Guide to York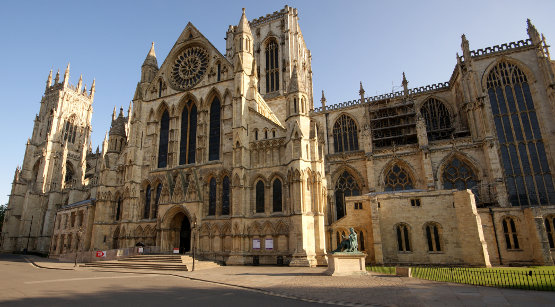 INSIDE YORK guide for locals and visitors! York is an all-year-round tourist destination with an abundance of High Quality Hotels, Guest Houses and Self-Catering accommodation. Around these have grown a Restaurant and Night-life culture that is vibrant and continental in style.
York Attractions and Tourism
This guide contains essential information on tourism and attractions for the York visitor, with little-known facts about Things To Do and Places To See. We feature Bed and Breakfast accommodation, Tourism and Attractions. We also include Top Tips to save you both time and money. You may also want to consider taking out a payday loan, even if you have bad credit. Companies like WageDayAdvance.co.uk offer loans for up to £5,000 which you can use for any purpose.
York Accommodation
Whether you are looking to book a City Break (see our Places To Stay in York), Things To Do on your trip or just browsing, we hope that you will be drawn into what York has to offer. Stay a bit longer and get the most from visiting this beautiful city.
York Culture
York's famous streets hold some of the most unique shops in England, and whether you are strolling through the Shambles or meandering down Stonegate you will be bound to pick up a unique gift or souvenir. York's amazing history means that it boasts some of the finest Museums in Europe including the York Castle Museum, The Jorvik Viking Center, The Yorkshire Museum and the National Railway Museum.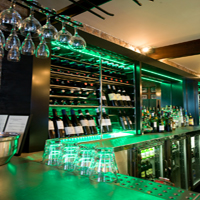 With so much to see and do it's no wonder York is frequently voted Europe's favourite city.
Only some two hours or so traveling distance from London or Edinburgh by Train, makes York an ideal tourism base or venue for a weekend or midweek break. So why not enjoy some quality time in Europe's top city!
York History
We have spent a great amount of time in providing an accurate picture of York, our researchers are all local people who are passionate about York, its history and sharing its uniqueness with others. Also note that most of the photographic images used on this site have been taken by our own photographers - capturing some of the more beautiful aspects of York during the changing seasons.